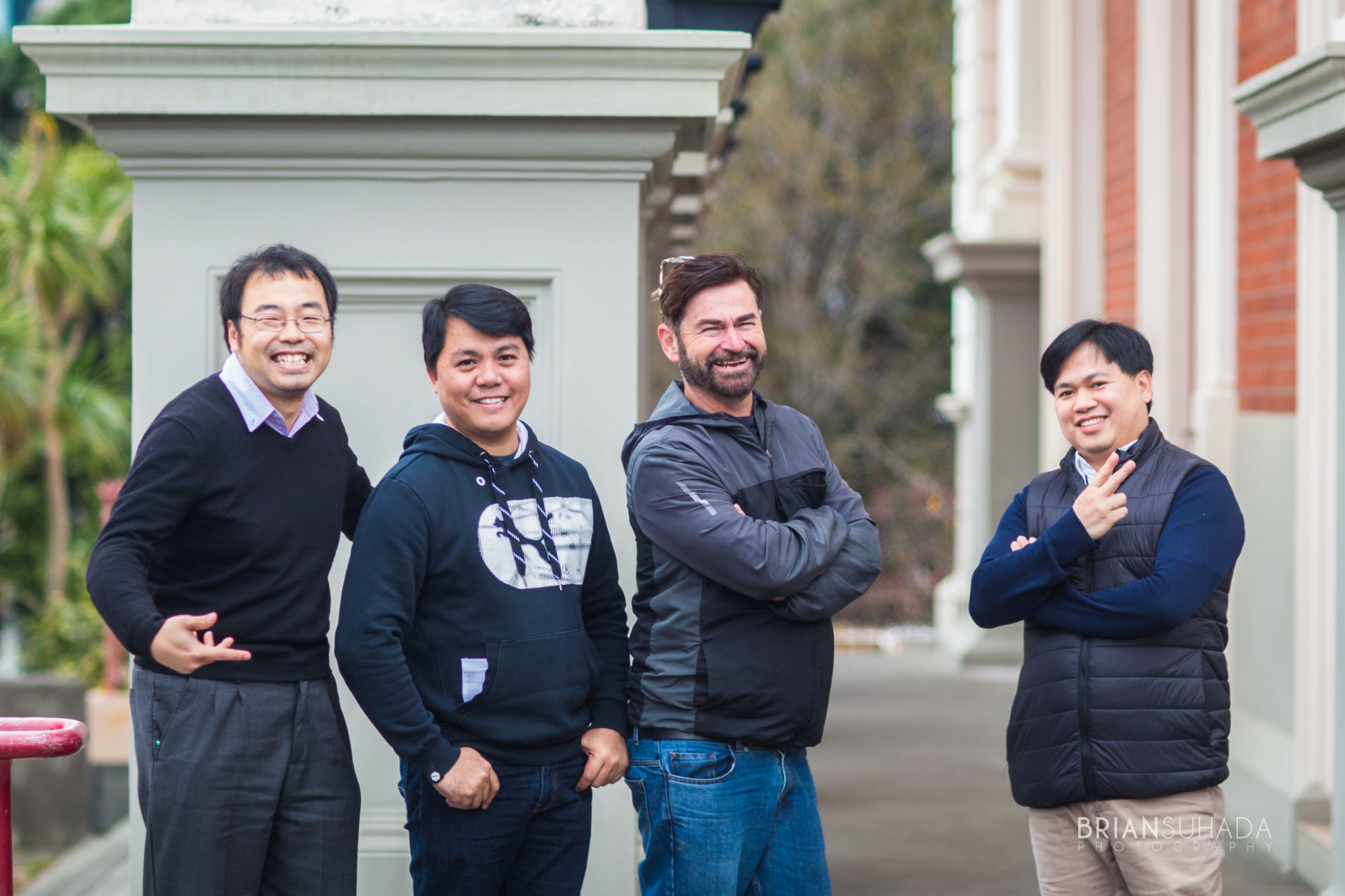 There is no such thing as a priestly type! So don't worry if you're not very much like priests you know. The apostles themselves were a motley crew!
The following words should be of some help in trying to discern if God might be calling you to be a priest.
a real love for God
a developing prayer life
a love for the Eucharist
a living commitment to Jesus shown by your way of life
keeping the commandments
an eagerness to serve Jesus in the Church
some involvement in the life of your parish
a reasonable understanding of the Catholic faith
a real love for the Catholic Church
a good human being
well balanced.. mature.. ordinary..normal.. integrated.. friendly.. approachable.. loving.. generous.. sensitive.. caring..
good physical, mental and emotional health.. reasonable intelligence.. a good mixer.. openness to being formed, and a fairly good helping of bravery and trust!
Don't panic if you don't fill the bill exactly! God's grace is strong in human weakness. Many priests reading the above might feel they should never have been ordained!